Sea Freight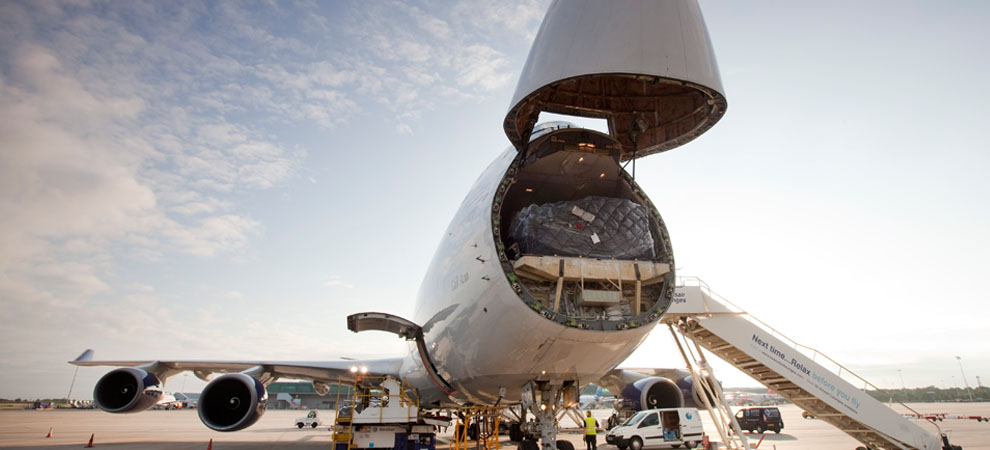 Air Freight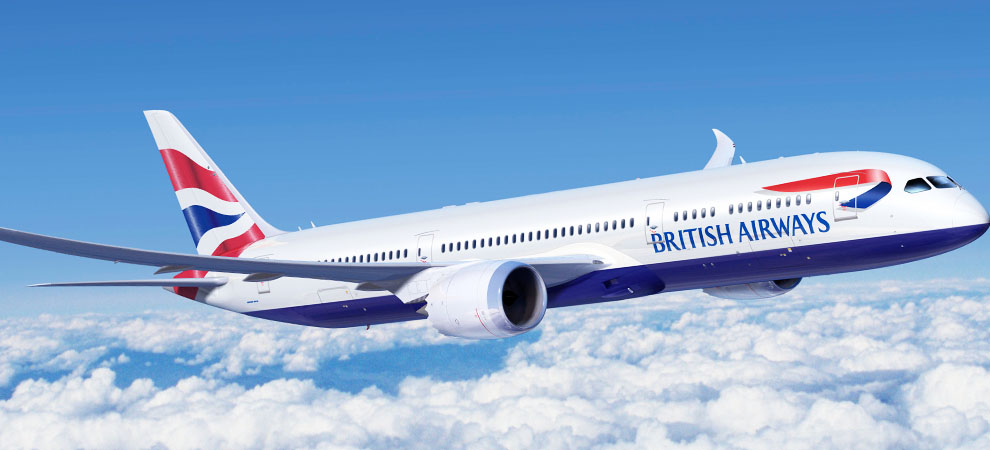 Air Freight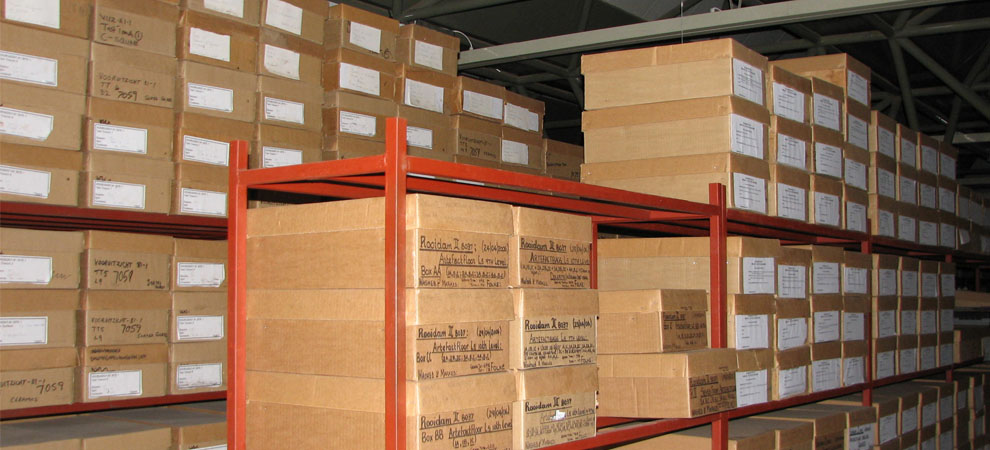 Warehouse
Transportation
Welcome to Green Freight Pvt. Ltd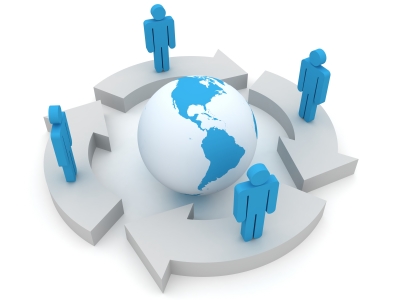 Green Freight Pvt. Ltd. with over years of experience and qualify network, as Green Freight was discovered in 1998. We are able to solve all transportation and documentation problems, custom brokerage, commercial and insurance assistance in order to guarantee to the customer a complete quality services. We are accredited with many international and domestic transportation regulatory authorities and statutory boards including IATA & ACCAI.
Based on our experience in market, we develop individual logistics concepts for our customers. In this context, air and ocean.
Freight transports are combined to achieve efficient overall logistics solutions. In addition a range of services bring added value to customer's supply chain processes.
Green Freight Pvt. Ltd. work in cooperation with accredited partners on worldwide trade routes providing valuable local knowledge and assistance in every location for the safe transit and security of your cargo.
Also our close relationship with all the major shipping and airlines offers us a wide choice of carriers to provide the optimum service level at the most competitive rates. Therefore wherever your freight is destined to or arriving from you can be sure that it is in the best possible hands.