Sea Freight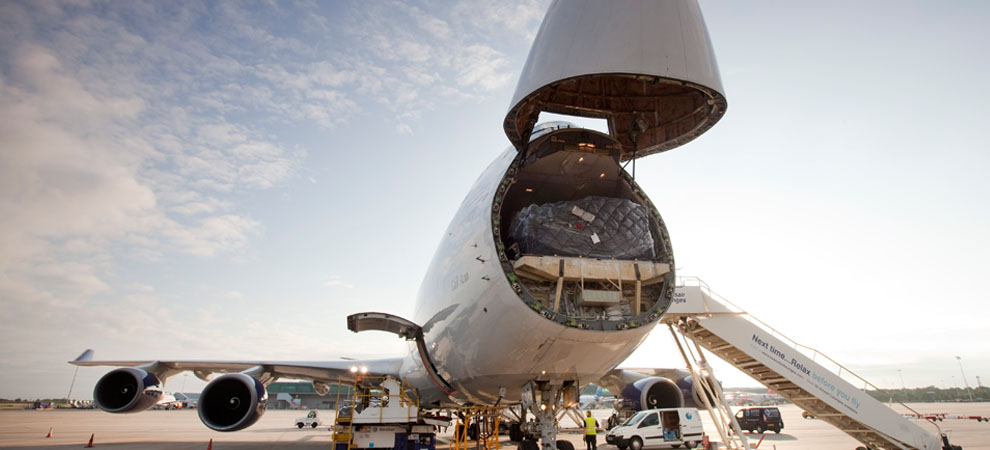 Air Freight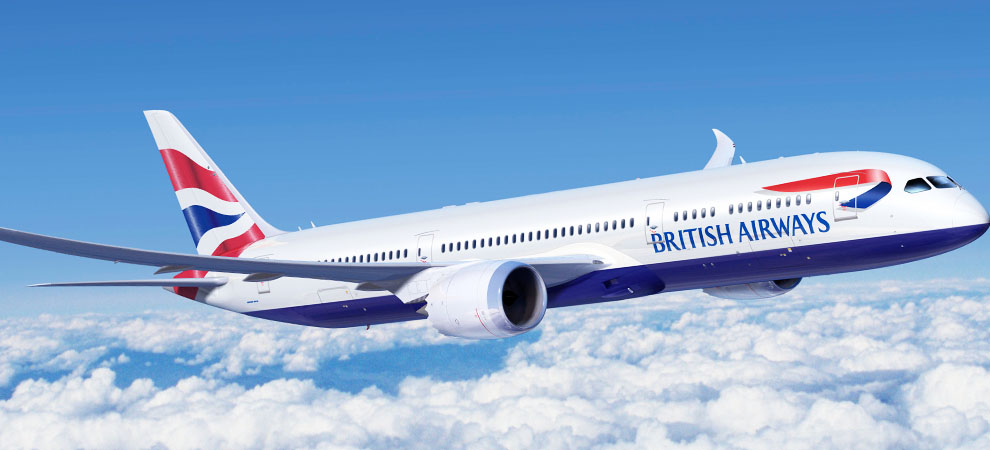 Air Freight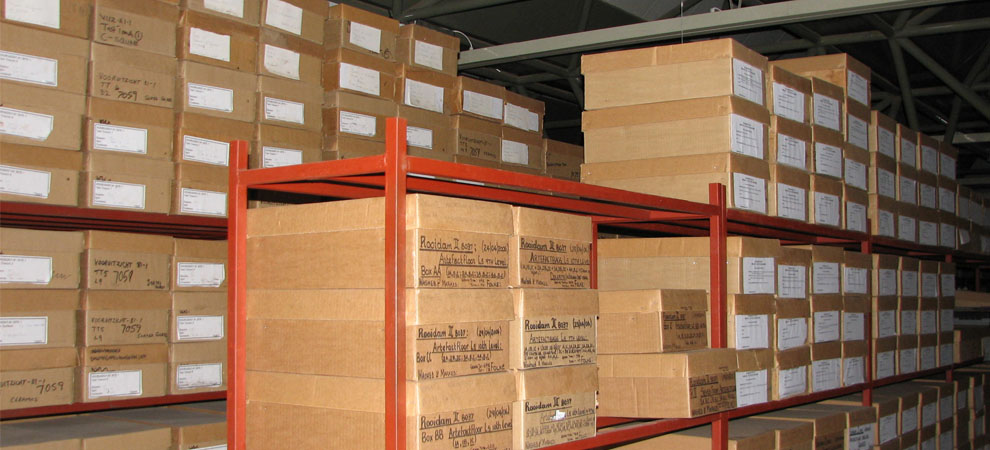 Warehouse
Transportation
Vision/Mission/Objective
Vision
To be recognized as one of the leading professionals in our areas of business, with focus on customer satisfaction, excellence in service and the urge to excel and succeed not just in the Indian Market but also globally.
Mission
To be India's most innovative integrated logistics provider and superior freight forwarder, delivering cost effective business solutions to our customers while maintaining high professional and ethical standards and in turn fulfilling our social obligations. We are committed to continually improve the services as defined in Quality Objectives.
Objective
The modern day International Transportation poses the importer and the exporter a very wide range of challenges and extremes found in few other industries. Finding a cost effective solution to such a challenge is the objective of Green Freight Pvt. Ltd.