Sea Freight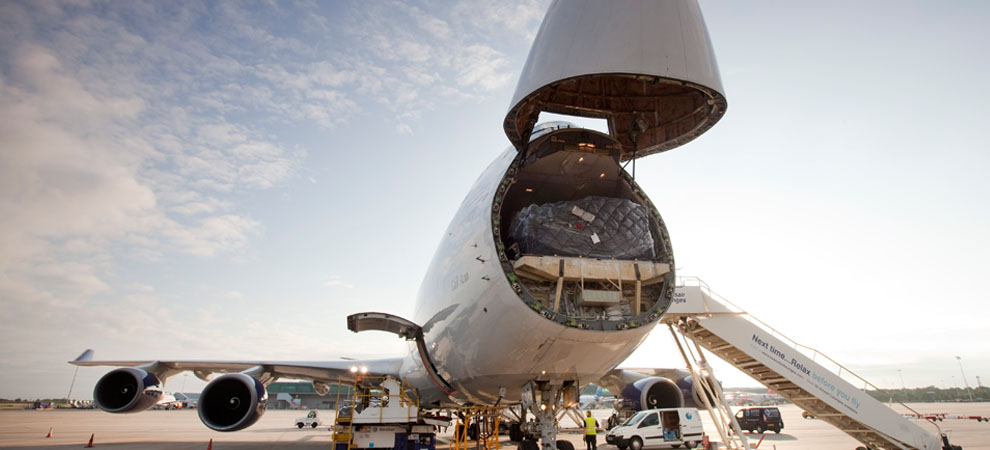 Air Freight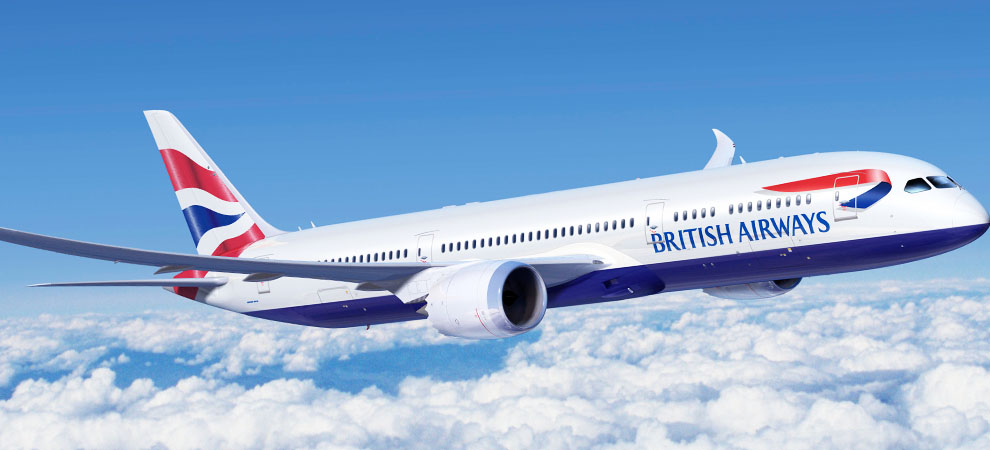 Air Freight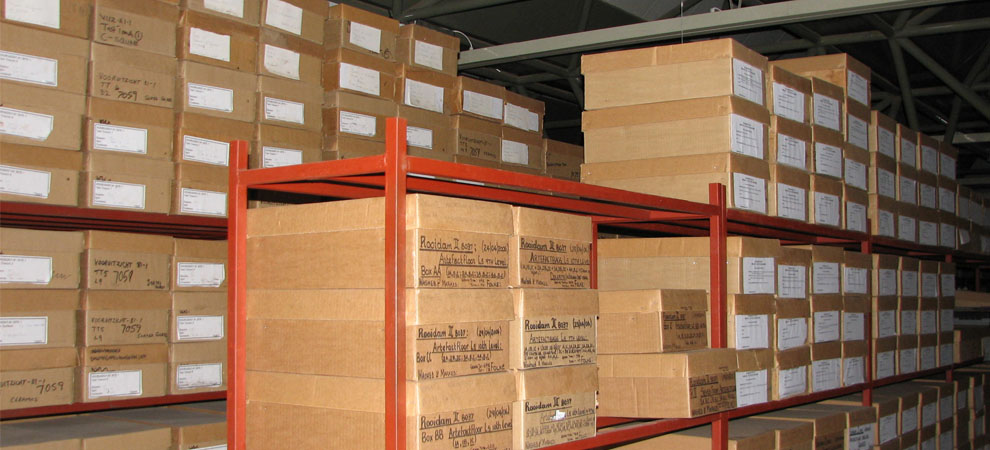 Warehouse
Transportation
Door To Door
GREEN FREIGHT'S effective network of associates across the globe, our computerized E-mail system and our excellent relationship with all carriers ensures a sure and safe delivery of consignments to every corner of the globe, irrespective of shape and size.
Our door to door services is comprehensive and takes into account every cost factor. We not only provide our customers cost savings at every step but also continuously strive to improve the quality of our services.
Our door to door service is not limited to containerized cargo alone. Break-bulk Over dimensional Project Cargo etc. all can be transported with care and efficiency.
Today's International trade has crossed all barriers and therefore there is a genuine need for an effective and economical transport solution. Green freight has continuously invested in updating the communication network, training of personnel and widening of agency network only to constantly upgrade the quality of our services.