Sea Freight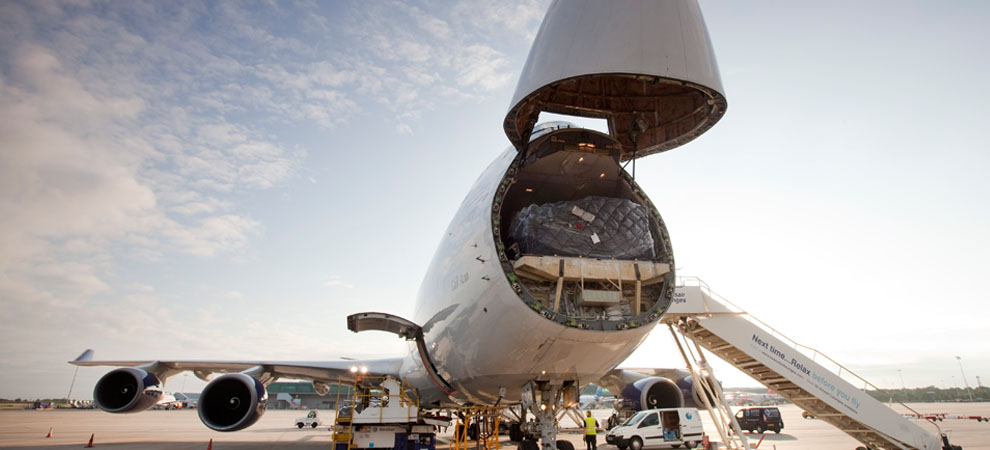 Air Freight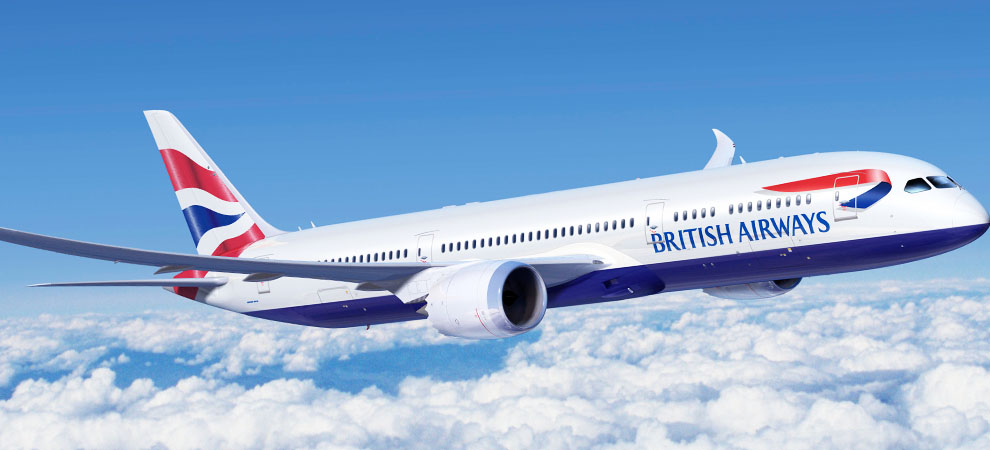 Air Freight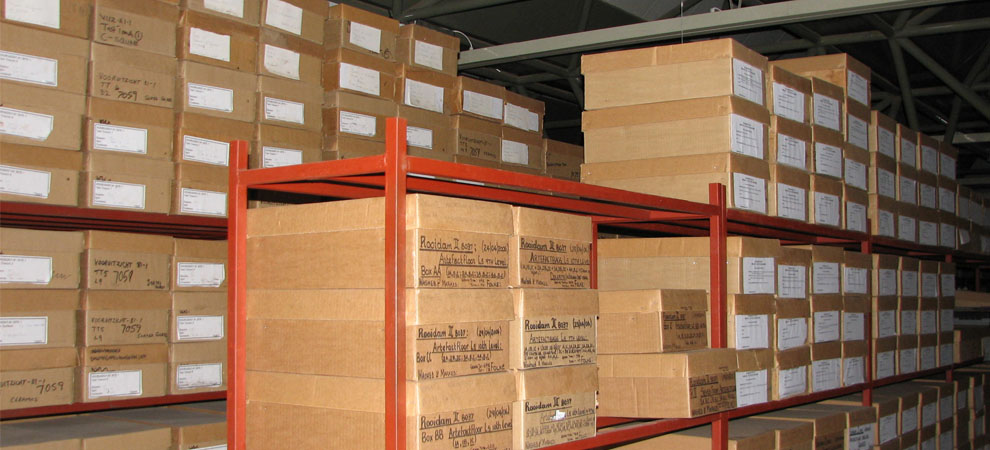 Warehouse
Transportation
Airfreight service to global destinations
A seamless network of road transport, air shipment, ocean cargo and rail transport ensures effortless transfer of the consignment from your doorstep to its destination - anywhere in the world.
Our air cargo service facilitates unrestricted access to cargo space across airlines and operators. Our excellent business relationships and the sheer volume of air cargo we handle ensure priority cargo bookings. We offer Air Cargo Services for both inbound and outbound cargo.
We are one of the industry's most extensive and comprehensive heavyweight airfreight transportation and distribution systems. Our capacity to handle air cargo is virtually limitless and can be tailored to your needs. Our local delivery capabilities all over the world expedite cargo movement to your destination with safety and speed. We deploy a dedicated network of integrated air and ground services, providing pickup and delivery, and scheduled flights with consistent transit times for all major destinations round the globe.
GREEN FREIGHT offers extensive international freight forwarding services, utilizing the world's major commercial airlines, all-cargo carriers, and charters. Our global infrastructure links India with every principal trade line worldwide, and provides comprehensive offshore-to-offshore service among the major Asia-Pacific, Latin America and UK/Europe geographic markets. The Air Freight services offered include:
Consolidated Airfreight.
Door-to-Door Deliveries
Express Shipments.
Direct Freight.
Sea/ Air and Air/Sea Services.